What separates our roofing experts from the rest?
Attention to detail, quality craftsmanship and premium quality roofing materials.
The type of roof you choose will depend largely on your project and budget. Roof materials are available in a wide range of colors, shapes and sizes. Our roofing professionals will help you select the right roof for your needs.
Roof Installation Options
Our Fairfield County roofers install roofs such as:
Natural Slate Roofs
Cedar Shake & Shingle Roofs
Asphalt Shingles
Composite Shakes & Shingles
Tile Roofing
Commercial Roofs and more
More About Roof Choices

Slate Roofing
For long-lasting beauty, nothing beats natural slate roof tiles. This type of roofing offers fire resistance and is environmentally friendly. Available in a palette of colors, sizes and thicknesses, slate often lasts 100+ years when properly installed and maintained.
Wood Shake
Wood shingles or shakes are often made of cedar and provide a natural look that really adds character to your property. Because of the ability to select from colors, cut and thickness, your cedar roof will be unique. Wood's energy benefits include building insulation and good air circulation.
Asphalt Shingles
Quite popular and durable for residential and commercial use. Asphalt shingles come in a broad range of colors & sizes. They are long lasting with many manufacturers offering 25 to 50 year guarantees.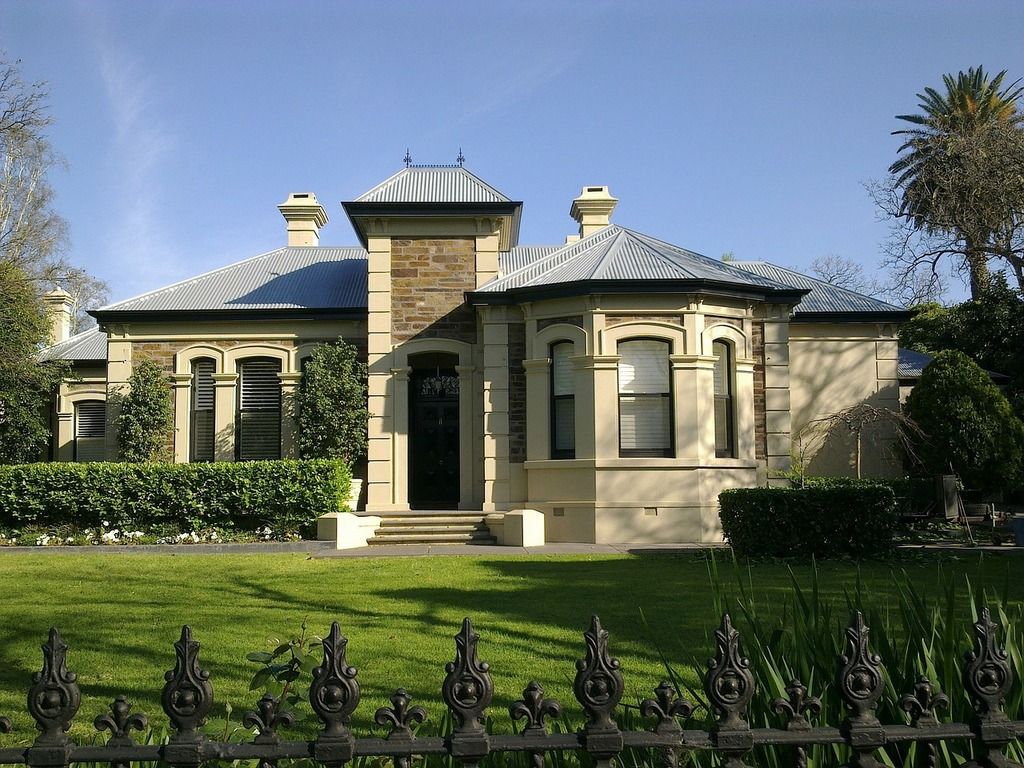 ---
Additional Considerations
As one of the single most important components of any building, the roof must stand up to tough weather conditions. You want it to last a long time and protect your property and loved ones. A proper roof installation involves more than just shingles, shakes and tiles.
You must also consider waterproofing the roof with ice and water shield to keep leaks from ice buildup away. For some roof installs, new plywood decking may be necessary. Another item that can help improve the longevity of your roofing is the flashing. Choose copper if it fits your budget since it is a highly-durable metal that functions well for flashing, by sealing joints where the roof meets walls or other roofing.
For Existing Roofs: Repair or Replacement
If you have an existing roof, we can help you determine if you just need a roof repair or a partial or complete replacement.